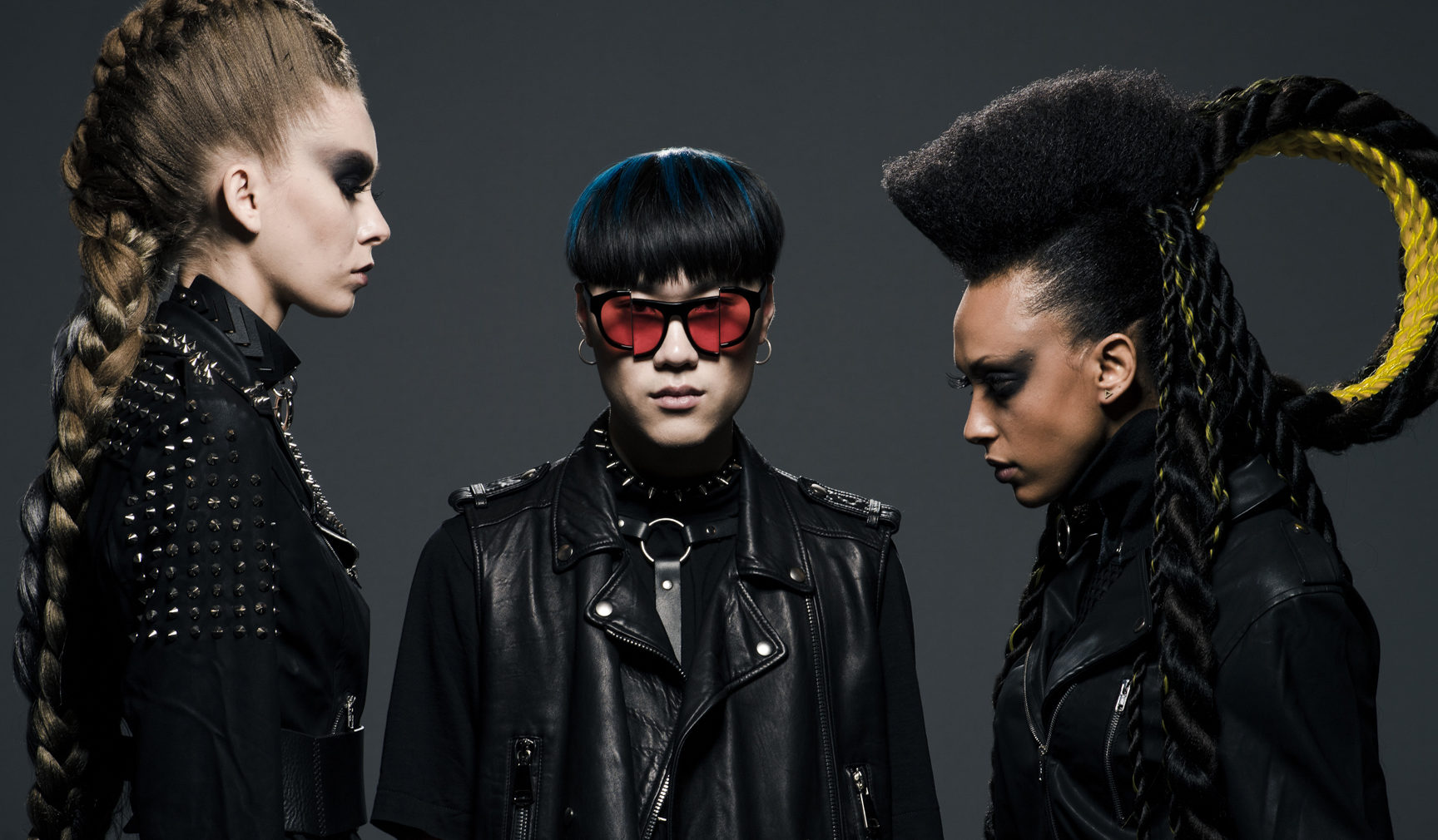 WHAT'S NEW
The Shanghai Junior Project
An unreleased creative project came to life in Shanghai, thanks to a training program dedicated to ContestaRockHair young team. Focused on the world of fashion and photography, the course has been coordinated by Emanuele Santopaolo, art director of CRH Shanghai.
More
CRH HUB
ContestaRockHair's startup in the heart of Rome at the YELLOW HOSTEL.
It is a laboratory, it is a place to meet, it's a HAIR SALON. Born in Rome, CRH HUB by ContestaRockHair, a reality aimed at a young target where you can experiment services, initiatives and the innovative management of a ContestaRockHair salon. CRH HUB is a stone's throw from Roma Termini Central Station.
More
SHANGHAI NEW OPENING
Our brand new store – the second in Shanghai – and 15th ContestaRockHair Hair Salon is now officially open! Located at 555 FaHuaZheng Road in Changning district, next to Jiaotong University.
More
About
ContestaRockHair® is a dynamic organization set up by the activity of a group of people who share a mutual project. The intent is to build up a space with no boundaries, whether geographic or around any form of artistic expression.
This is an Italian brand with a rock soul, created in 1996 by Alessandro Santopaolo and Massimo Bianco. Their inspiring dream was to create and invent around a singular hair-cut technique a business reality based on an extended network of contacts and a creative human resource management.
An Italian brand with a distinctive identity and a Rock soul, CRH has 15 salons spread across 3 continents. Rome, Florence, New York, Miami and Shanghai are the places where the passion for work and enthusiasm take place. CRH are also the creators of a revolutionary cutting technique which is diligently taught to all the staff throughout our salons. Three salons are open on Monday: Rome CRH HUB hairdresser, Florence CRH Albero hairdresser, Miami CRH Miami Beach hairdresser.