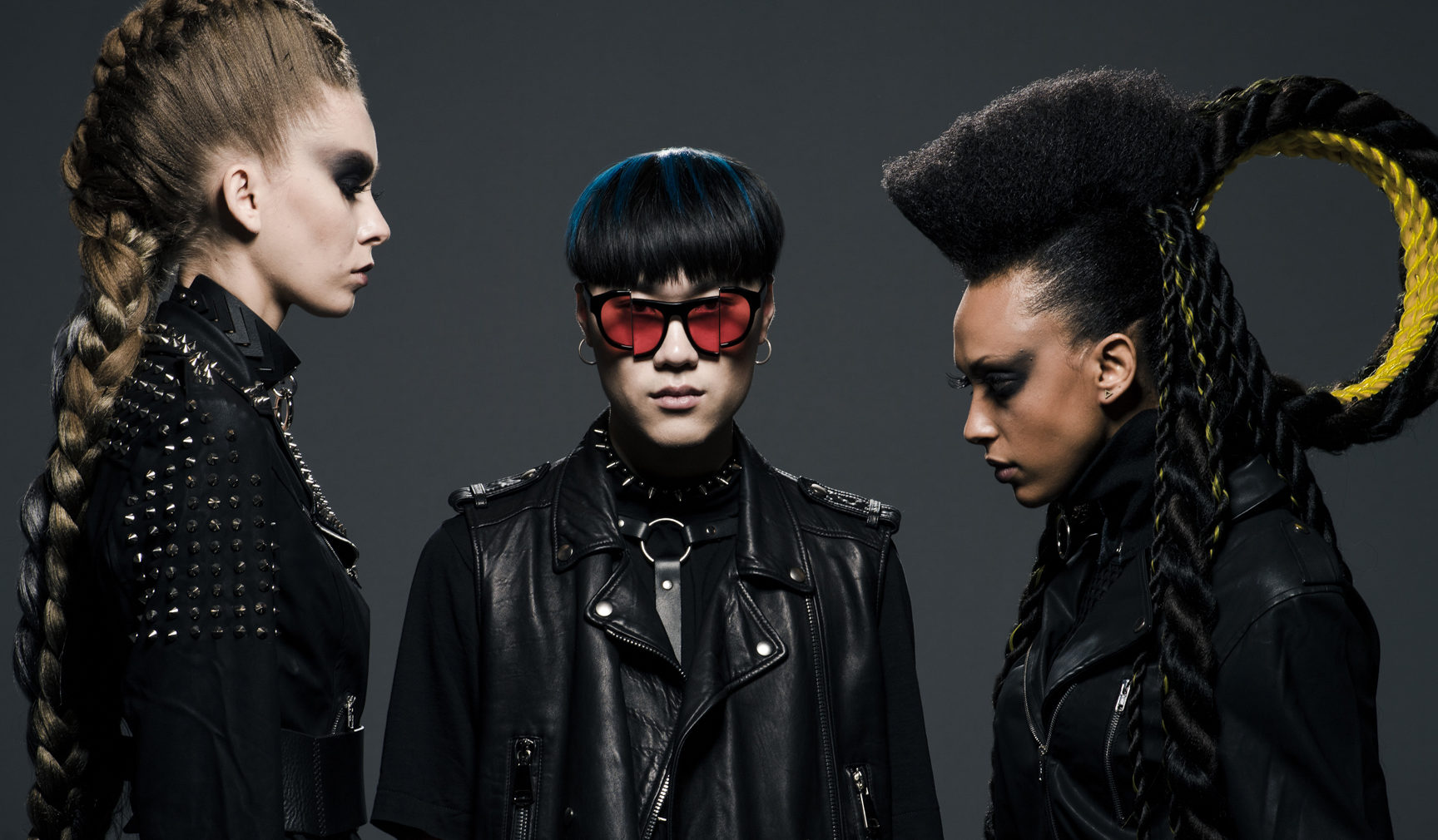 ContestaRockHair's Hair Tips
We have decided to share some hair tips for you with the help of our hair stylists. They will reveal some simple tricks to keep your hair style and take care of your hair from home. Read our blog
CUT THE EDGE
and … "Trust your hands"!
More
ContestaRockHair Miami has moved!
ContestaRockHair Miami Beach salon officially has moved mainland! Since our wheels have been in motion, creativity has always had a place to thrive on the quaint little street Espanola Way. ContestaRockHair has been a pillar in the ever changing Miami Beach community since fall 1999. Making this year a very exciting 20 years anniversary for CRH, we are eager to announce that our growth continues to bring us closer to the people who have contributed countless years of support, as well, into the captivating and conceptual neighborhood salon ContestaRockHair in Upper Buena Vista Miami, a global-inspired village between the Miami Design District and Little Haiti, a community-driven lifestyle destination that embraces Miami's progressive evolutions, a tranquil enclave where specialty retail, hospitality and wellness coalesce.
We look forward to continuing our partnerships, maintaining our friendships and creating new experiences in mainland!
Come visit us, get ready to rock your hair!
About
ContestaRockHair® is a dynamic organization set up by the activity of a group of people who share a mutual project. The intent is to build up a space with no boundaries, whether geographic or around any form of artistic expression.
This is an Italian brand with a rock soul, created in 1996 by Alessandro Santopaolo and Massimo Bianco. Their inspiring dream was to create and invent around a singular hair-cut technique a business reality based on an extended network of contacts and a creative human resource management.
An Italian brand with a distinctive identity and a Rock soul, CRH has 15 salons spread across 3 continents. Rome, Florence, New York, Miami and Shanghai are the places where the passion for work and enthusiasm take place. CRH are also the creators of a revolutionary cutting technique which is diligently taught to all the staff throughout our salons. Three salons are open on Monday: Rome CRH HUB hairdresser, Florence CRH Albero hairdresser, Miami CRH Miami Beach hairdresser.