CRH TESTACCIO – NEW LOCATION
ContestaRockHair has opened a new salon in the heart of one of the most populous districts in Rome: Rione Testaccio. The international brand is glad to invite you in a new multifunctional space in collaboration with Minimum Fax Book Store, placed on the main square of the district, Piazza Santa Maria Liberatrice.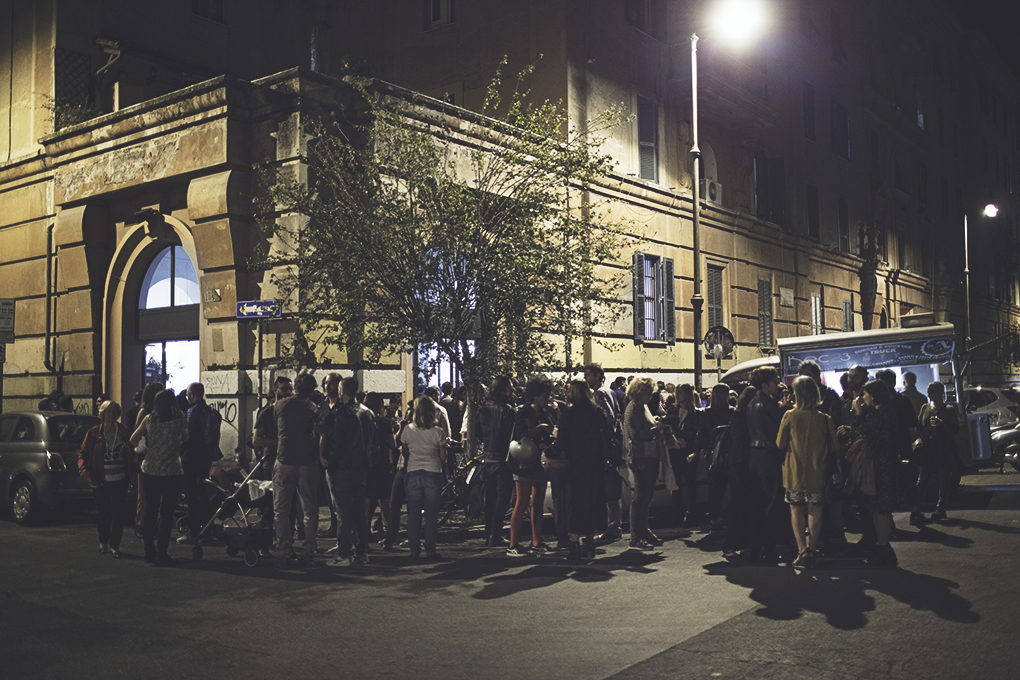 CRH Testaccio – Hair Salon & Book Store – an exceptional partnership between ContestaRockHair and Minimum Fax, the famous book store born in the heart of Trastevere district in 2005, which has always paid particularly attention to small/medium publishing companies and to independent cultural projects.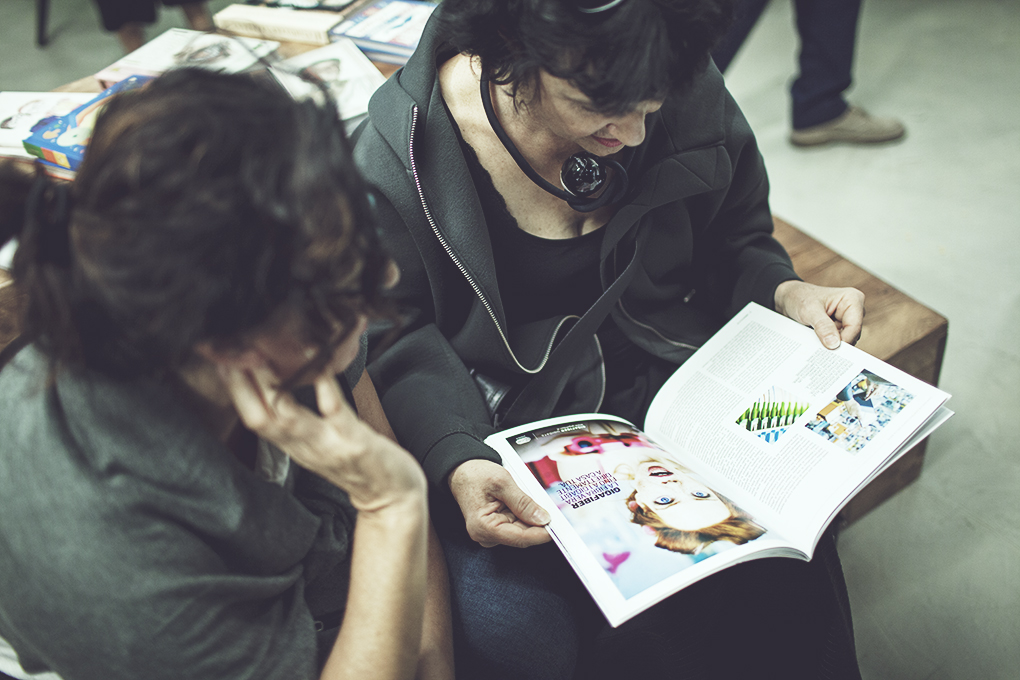 Just because we care about your head not only in terms of style, we provide a wide range of titles to feed your brain – suggested by the booksellers.
Latest news not to be missed, Italian and international classics, art, design, food and architecture publications are here at your disposal together with a wide range of books for children.