The Shanghai Junior Project
An unreleased creative project comes to life in Shanghai thanks to a training program dedicated to ContestaRockHair team. Focused on the world of fashion and photography, the course has been coordinated by Emanuele Santopaolo, art director of ContestaRockHair Shanghai.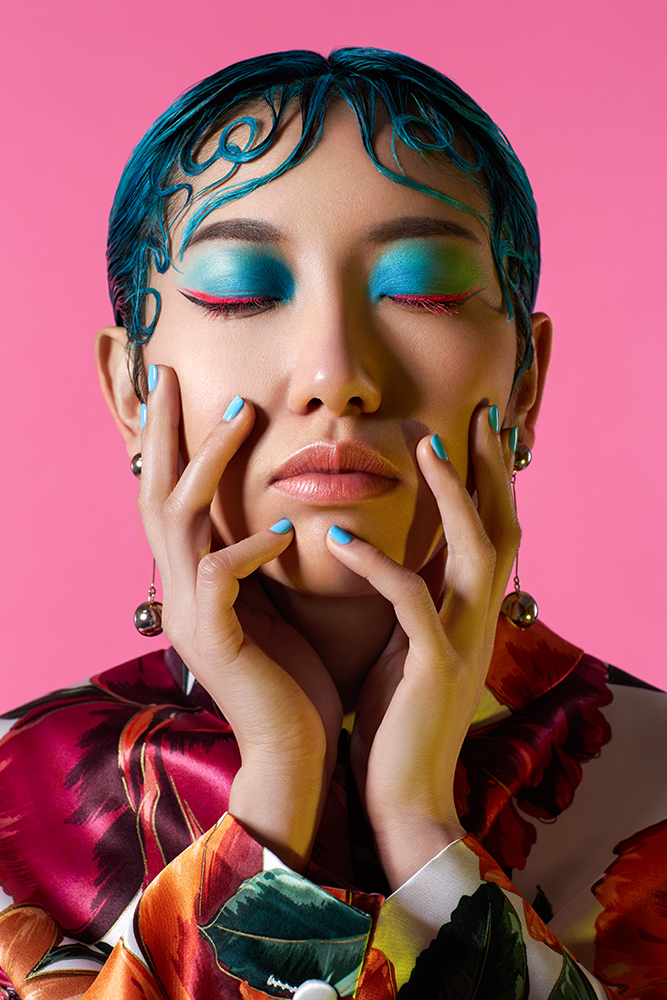 The protagonists of the project are six young hairstylists of the ContestaRockHair group: Fan, Amina, Frank, Summer, Martin, Marco.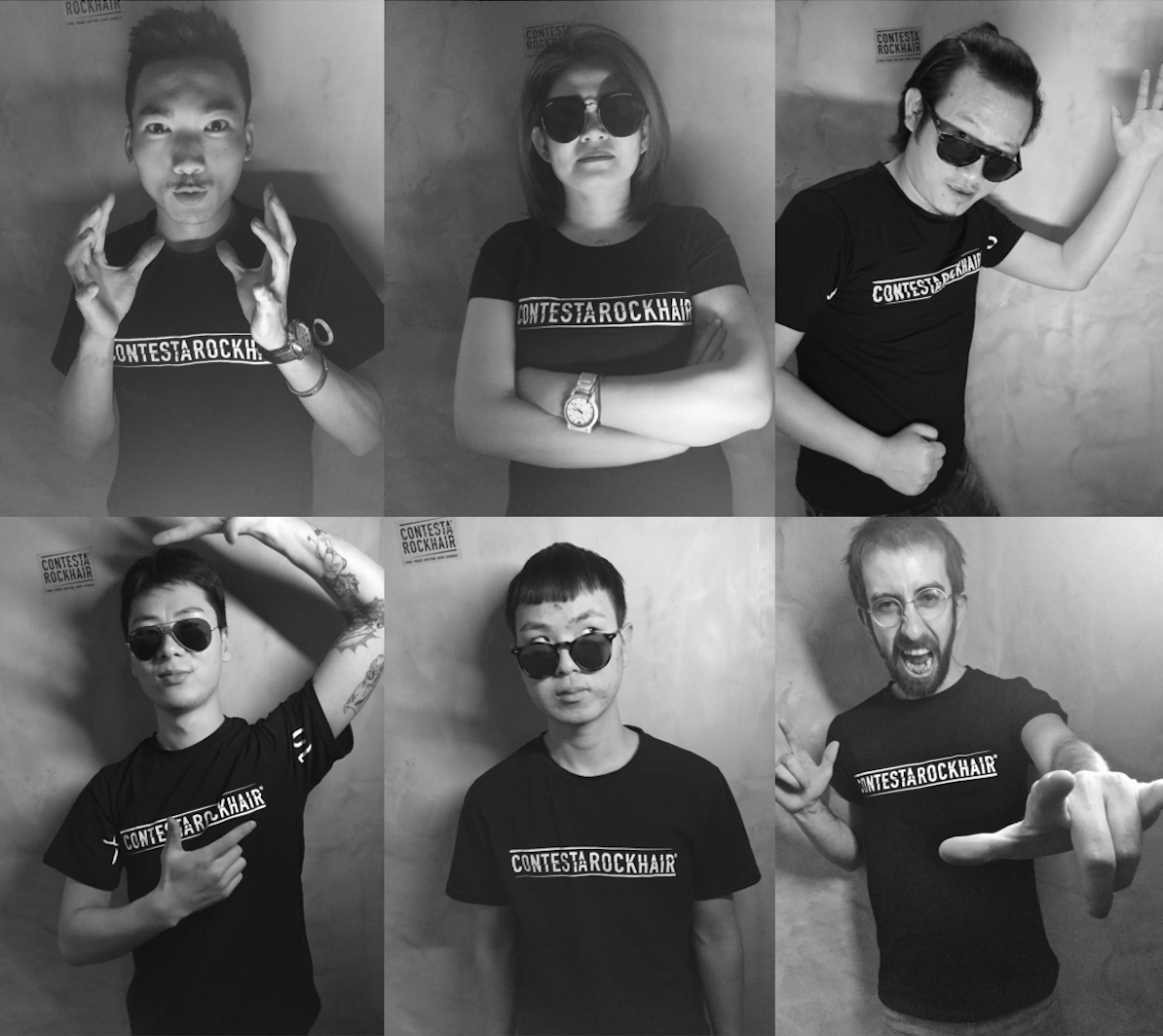 ContestaRockHair has always involved the juniors in a continuous and rather distinctive training process through experiences both inside and outside the show. The goal is to transfer to the team not only technical and professional skills, but also administrative and managerial skills. Right here The Shanghai Junior Project develops: a work-based approach to stimulate the young minds of the brand and, at the same time, being an example for all the Contesta staff worldwide. A great little experiment that saw the protagonists of the project, from the initial drafting of the concept to the production of the materials for the realization of the shots, from the make up to the styling, up to the realization of a professional photo shooting. To support the younger throughout their path: their mentor – as well as art director – Emanuele Santopalo – make-up artists, photographers and clients, who lent themselves to the project and have actively contributed.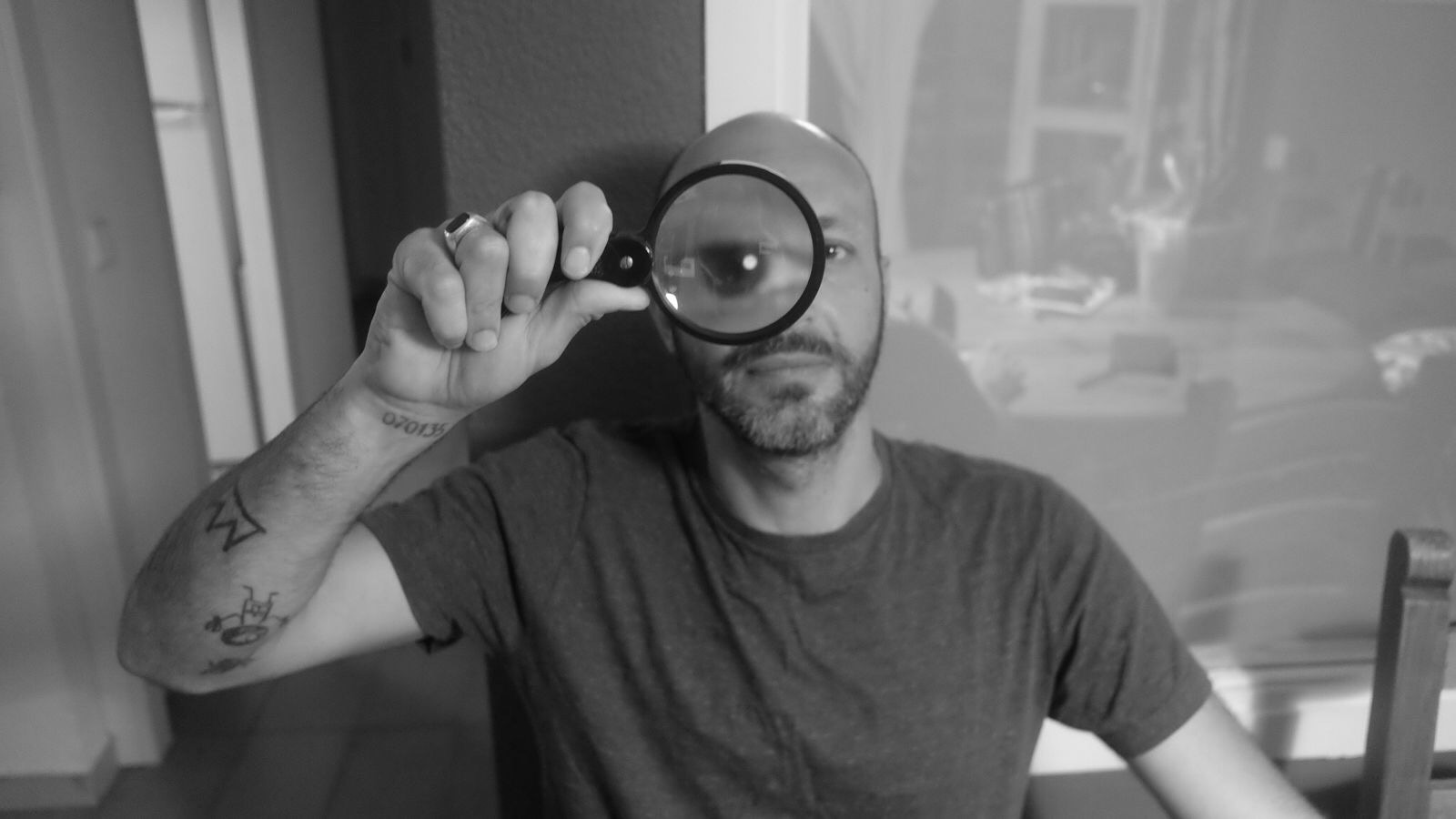 Emanuele Santopaolo – art director ContestaRockHair Shanghai
"I have lived in different places and I want to continue traveling, growing and experimenting with new things. In ContestaRockHair we believe that, once the cutting technique has been learned, the improvement is based more on the exploration of the world and on contact with what happens on the streets, in art galleries or on the catwalks; that's how you can put something personal in what you do. "
Make-up artists and the photographer Nicholas May:

The course has been divided into three meetings. The students were focused on observing and exploring everything that fashion and urban style have proposed over recent years: hairstyle, materials, accessories, colors and trends. The target has been to look for the style and materials to recreate, rework and use during the final shots, through the help of fashion and industry magazines, catwalk, exhibitions, cinema, books, street style and any other form possible inspiration. Discover and select the most innovative trends that the fashion world has produced in recent years, not only in the hairstyling industry, but also in photography, fashion and art. Not just hair, not just technique, cutting and coloring, but also art, photography, cultural exchange, music and social commitment. The final stage of the course saw the juniors in action for the realization of the shots. A low-budget project that saw the guys create the set with their own hands, containing cost and striving to create the final shoot.
An initiative born from the bottom, therefore, that has managed to balance the relationship between theory and practice: a result that has exceeded expectations and now is finally online: