THE GIPHER SCRIPT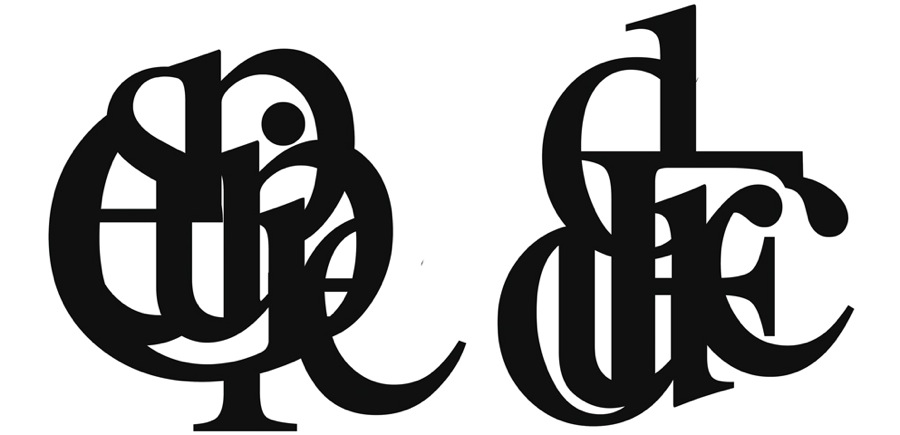 From July to September 2014, CRH NYC is hosting the project "The Gipher Script" by artist and designer Giuseppe Furcolo, presented as a series of 3 posters printed in a limited batch with a Vandercook letterpress machine and a series of booklets.
"The Gipher Script" is a pseudo logographic writing system. It's an experiment in typography. Envious of the exclusivity of the Nüshu script, visually it could resemble the Sinhalese alphabet. The encryption is purely aesthetically driven, however the meaning of the morpheme has influence in the transcoding process. Therefore, anagrams have different graphemes. Even if systematic and methodical there is no algorithm to encipher in gipher script; the key is in its creator's eyes. Gipher script is created and encrypted by Giuseppe Furcolo.
ABOUT THE AUTHOR
Giuseppe Furcolo is a multi-talented Designer and Artist. His projects span from video to print, from wood and metal work to Interactive computer programming. Giuseppe Furcolo is based in New York.