STREET PHOTOGRAPHY by EDWARD REGAN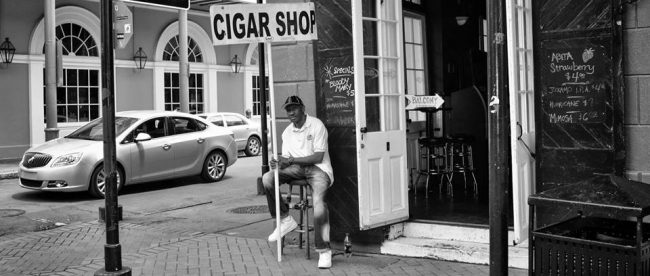 ContestaRockHair Miami is pleased to host the Street Photography Project by Edward Regan.
Edward Regan is an avid Street Photographer located in South Florida. The inner city provides him with the creative medium that warrants his devotion to record life on the streets. The sea of movement is the inspiration, and flow of everyday people and their resolve of urban life is the key attraction. His multifaceted complex imagery messages a story telling of the realism of everyday life. He has a unique ability to see and connect with the eclectic melting pot of subject matter in front him. When viewing Ed's work, you will see the passion that forges an intense connection with his subjects; this allows him to photograph all the subtle nuances that are the heartbeat of the streets. Capturing a stranger's face or unconventional behavior is true excitement for him. A single picture tells the complete story; the observer will feel like they are there, an arm's length away from being in the streets themselves. Russian writer Ivan Turgenev wrote "A picture shows me at a glance what takes dozens of pages of a book to expound" while Confucius coined the phrase "A picture is worth ten thousand words". Ed is certain Confucius meant this phrase for Street Photography. Take a moment to view and enjoy his Black & White Artistry!
35mmstreets.com
https://www.flickr.com/photos/35mm_nikon/
Street Photography Project by Edward Regan
OPENING | Wednesday October 1st at 7:00p.m-9:30p.m
at CRH MIAMI