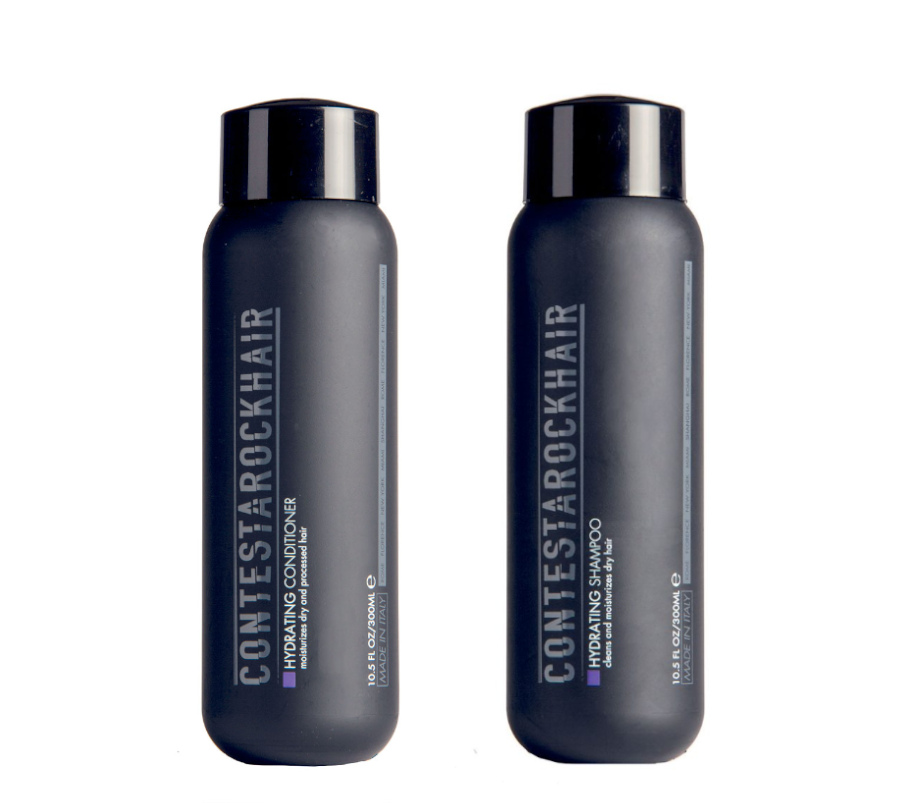 Hydrating Shampoo + Conditioner
Hydrating Shampoo: although ideal for all types of hair, it is particularly suited to dry, over-treated hair whose colour has dulled.
Hydrating Conditioner: a daily use conditioner formulated to nourish and moisturize dry, dull and damaged hair regenerating beautiful sheen lost through chemical treatments.
Modalità d'utilizzo
Shampoo: apply to wet hair massaging into the scalp, then rinse thoroughly.
Conditioner: apply a walnut-sized amount of product to wet hair, distribute over entire length of hair including tips, leave for 1-3 minutes, then rinse well.
PRODUCT NOT TESTED ON ANIMALS
PRODUCT THAT RESPECTS THE ENVIRONMENT
CONTAINS NO FORMALDEHYDE
DOES NOT CONTAIN PARABENS