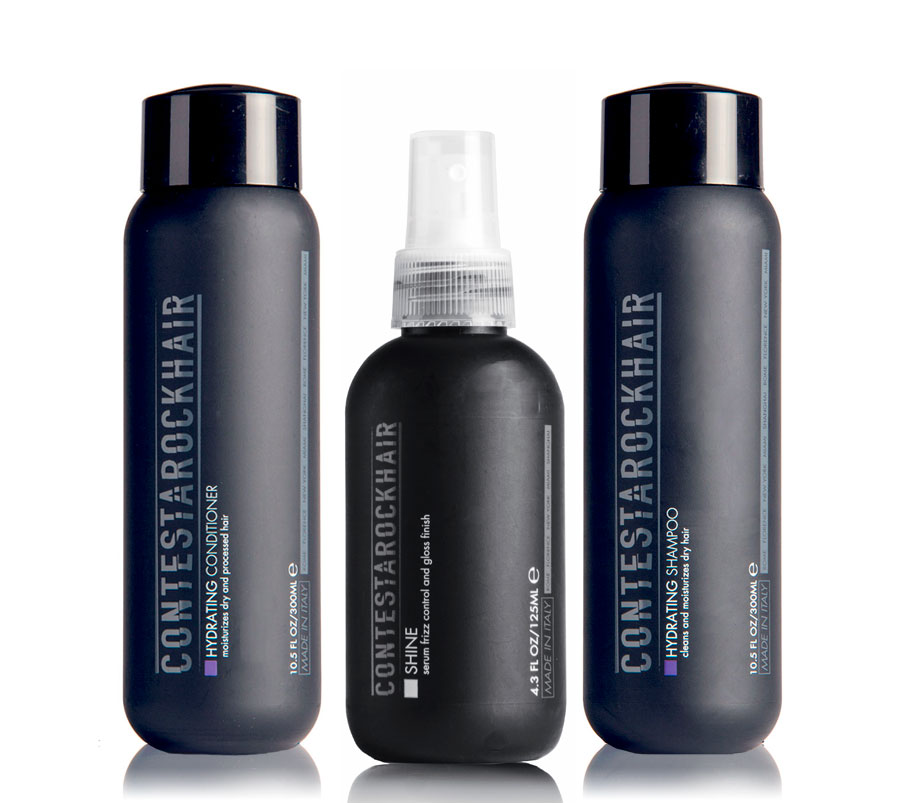 HYDRATING PACK
€ 53,50
Disponibile a breve
Hydrating Shampoo: although ideal for all types of hair, it is particularly suited to dry, over-treated hair whose colour has dulled.
Hydrating Conditioner: a daily use conditioner formulated to nourish and moisturize dry, dull and damaged hair regenerating beautiful sheen lost through chemical treatments.
Shine: for super glossy locks and long-lasting radiance with a sleek, lightweight finish. Leaves hair clean, silky and soft to the touch.
Modalità d'utilizzo
Shampoo: apply to wet hair massaging into the scalp, then rinse thoroughly.
Conditioner: apply a walnut-sized amount of product to wet hair, distribute over entire length of hair including tips, leave for 1-3 minutes, then rinse well.
Shine: spray a small amount onto palms of hands and distribute over the entire length of damp hair. For particularly thick or frizzy hair, repeat operation after drying to achieve maximum shine.
PRODUCT NOT TESTED ON ANIMALS
PRODUCT THAT RESPECTS THE ENVIRONMENT
CONTAINS NO FORMALDEHYDE
DOES NOT CONTAIN PARABENS