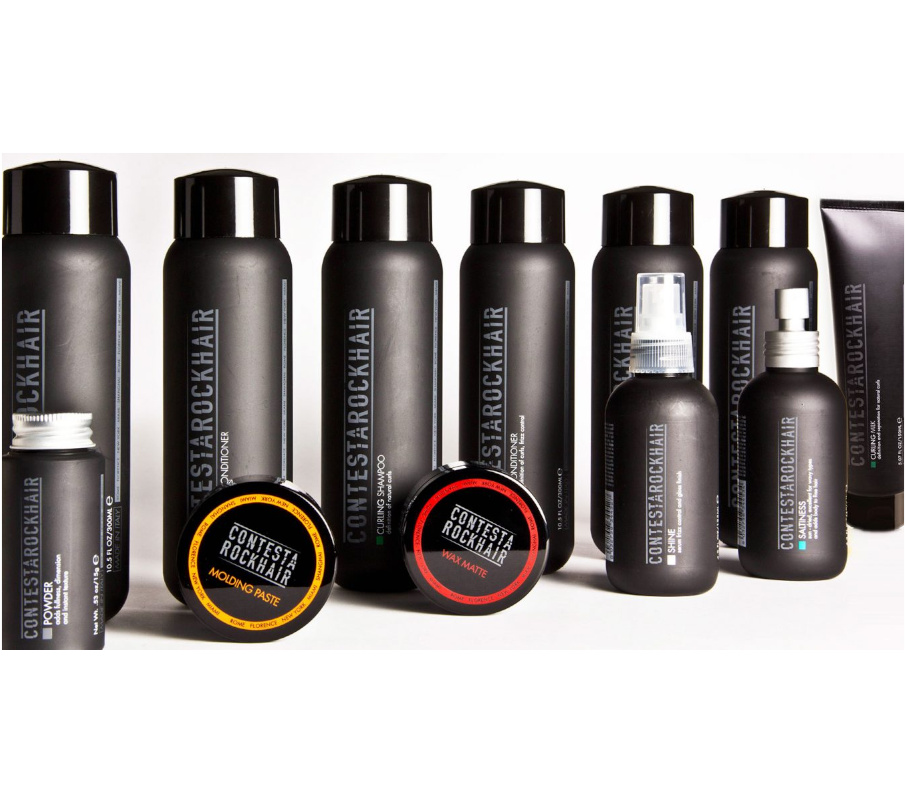 Shampoo + Conditioner + Finish
€ 31,00
Choose a shampoo between:
Hydrating Shampoo: although ideal for all types of hair, it is particularly suited to dry, over-treated hair whose colour has dulled.
Curling Shampoo: formulated to give curly hair softness and suppleness. Rich in natural oils, high-grade butters, vegetal extracts and proteins.
Choose a finish between:
Saltiness: no rinse spray, ideal for giving all hair types body, hold and vigor. Fresh seaweed extracts make it ideal for those nostalgic for the beach. Use at any time as a styling product after shampooing. Light hold, does not make hair feel sticky.
Shine: for super glossy locks and long-lasting radiance with a sleek, lightweight finish. Leaves hair clean, silky and soft to the touch.
Tames unmanageable hair.
Powder: volumizing and texturizing powder to give hair body. Cleans and refreshes hair absorbing sebum from the scalp.
Wax Matte: this strong hold, high-definition styling wax made from a combination of waxes gives an immediate matte look. Enriched with re-mineralizing clay, it does not weigh hair down or leave residues. Holds and protects all day long.
Enclosed in the pack:
Volumizing Conditioner: deep strengthening conditioner restores volume and eliminates dryness from lifeless hair that tangles easily. Moisturizes, nourishes and gives hair body leaving it soft, thick and shiny.
Modalità d'utilizzo
Hydrating Shampoo: apply to wet hair massaging into the scalp, then rinse thoroughly.
Curling Shampoo: apply to wet hair massaging into the scalp, then rinse thoroughly.
Saltiness: apply to damp or dry hair. Leave to dry naturally or blow dry using a diffuser.
Shine: spray a small amount onto palms of hands and distribute over the entire length of damp hair. For particularly thick or frizzy hair, repeat operation after drying to achieve maximum shine.
Powder: distribute over the roots of dry hair, massage in lightly to style and achieve instant volume.
Wax Matte: Warm up a small amount of product in your hands and apply to dry hair, style and shape as desired.
Volumizing Conditioner: apply a walnut-sized amount of product to wet hair, distribute over entire length of hair including tips, leave for 1-3 minutes, then rinse well.
PRODUCT NOT TESTED ON ANIMALS
PRODUCT THAT RESPECTS THE ENVIRONMENT
CONTAINS NO FORMALDEHYDE
DOES NOT CONTAIN PARABENS