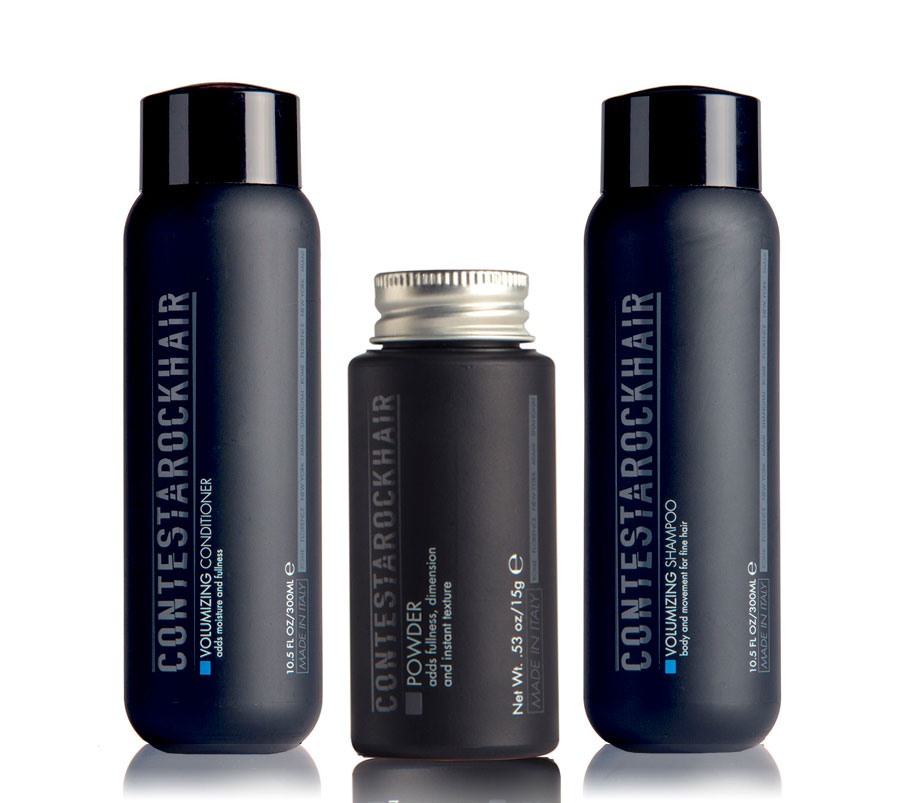 VOLUMIZING PACK
Volumizing Shampoo: suitable for everyday use, gently cleans the hair leaving it soft and full of volume. Plant extracts revitalize and reinvigorate hair from the roots up, strengthening it and giving it volume.
Volumizing Conditioner: deep strengthening conditioner restores volume and eliminates dryness from lifeless hair that tangles easily. Moisturizes, nourishes and gives hair body leaving it soft, thick and shiny.
Powder: volumizing and texturizing powder to give hair body. Cleans and refreshes hair absorbing sebum from the scalp.
€ 52,50
Modalità d'utilizzo
Volumizing Shampoo: apply to wet hair massaging into the scalp, then rinse thoroughly.
Volumizing Conditioner: apply a walnut-sized amount of product to wet hair, distribute over entire length of hair including tips, leave for 1-3 minutes, then rinse well.
Powder: distribute over the roots of dry hair, massage in lightly to style and achieve instant volume.
PRODUCT NOT TESTED ON ANIMALS
PRODUCT THAT RESPECTS THE ENVIRONMENT
CONTAINS NO FORMALDEHYDE
DOES NOT CONTAIN PARABENS