CRH for #ALFAGANG Capsule Collection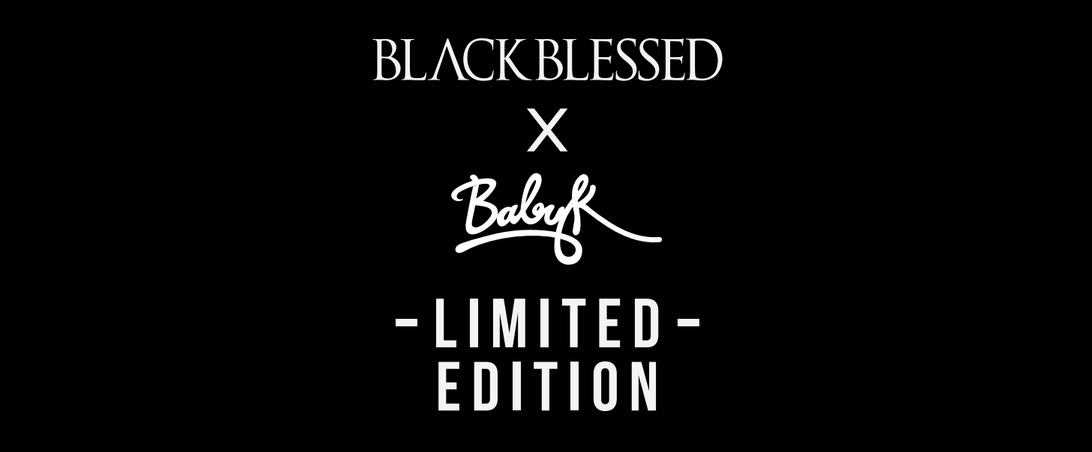 CRH curated the hairstyle of #ALFAGANG – Capsule Collection by Blackblessed x Baby K promotional campaign.
The Capsule Collection #ALFAGANG is the result of the combustion of Baby K 's urban and hip hop style along with Blackblessed's dark monochromatic minimalism. Snapback caps , oversized unisex Tshirts that come in black and white with statement prints that declare to the world which is their "gang". Geometric details on the sleeves remind of the city streets signs with their contrasts, elements liked to the symbolism of the "gangs " are also present as details in the collection as the metropolitan bandana customized with BK lettering.
The #ALFAGANG limited edition is available online on www.blackblessed.com and in London at the Blackblessed corner at Topshop Oxford Circus.
Link Shop 
Credits Foto: MILA Studio
Credits Video: TheMoodit